Saturday 18 May, 2013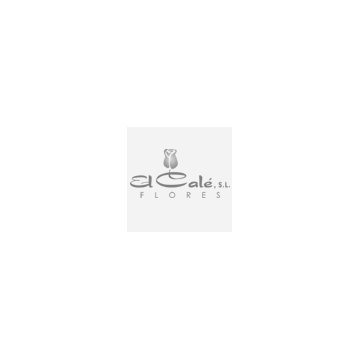 Mrs. Clients:

Fruit of our last trip to Ecuador, we have contacted new producing estates of Roses and after several negotiations we have fitted our prices for this summer in all the Roses of Ecuador and Colombia. From the Monday 30, they were coming into force the new rate. Verify it in our section of Roses visiting our catalogue.

For more information, do not hesitate to put in touch with us.

Atte. Dpto. Web.
Saturday 18 May, 2013