Tuesday 25 September, 2018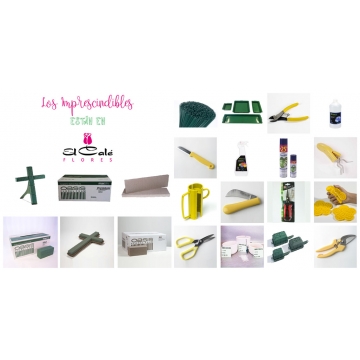 THE ESSENTIAL

Scissors, Mosi, Skewers, Wires, you have not yet placed your order for the Santos 2018 Campaign? In Flores el Calé we want to make it easy for you.
All this selection of items now come with discounts !!!
Discover all the discounts in the accessories section.
Friday 14 September, 2018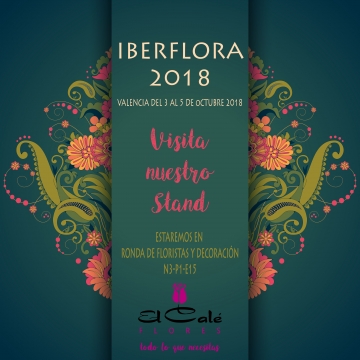 Dear Clients, we inform you that we will be at Iberflora 2018, we hope you will visit us in our Stand, which will be located in Ronda de Floristas, Level 3 - Pavilion 1 - Stand E15.
To obtain tickets do not hesitate to contact your commercial, and we will be happy to provide them.

So you know, we have a pending appointment from October 3 to 5 at Iberflora 2018

WE WAIT FOR YOUR VISITS !!







About us
Flores Calé S.L. It is a family business located in Valencia. Currently has 16 employees and are dedicated to sell all types of flowers and green, both domestic and import. We are direct importers of Ecuador, Colombia and bought directly on the Dutch auction in Aalsmeer.




Prices are shown without VAT
Web Design