Friday 20 April, 2018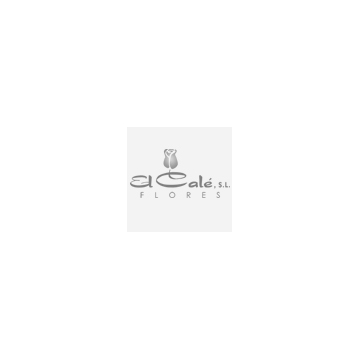 Dear customers:

Just finish our work for Sant Jordi, we are preparing the Mother Day Campaign, and we are happy to offer to you this selection of products, those will be completed with more, just the previous week.

At the family "Did de la Madre" you have all the selection.

With best regards and wishes that the sales will be amazing for this campaign, thank you very much for your trust!
Tuesday 17 April, 2018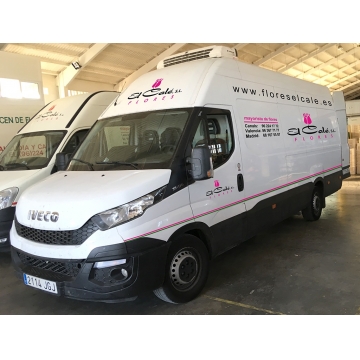 Estimados clientes, hemos ampliado nuestras rutas de reparto en Madrid y Toledo. Desde esta semana tenemos 3 días hábiles de reparto en estas 2 provincias, con vehículos propios, personal de nuestra empresa y el mejor cuidado y esmero para hacer las entregas con las mejores condiciones en vuestras floristerías.

Si quieres saber cuáles son los días de reparto en tu población, no dudes en ponerte en contacto con nosotros.

Atentamente:
Dpto. Logística.







About us
Flores Calé S.L. It is a family business located in Valencia. Currently has 16 employees and are dedicated to sell all types of flowers and green, both domestic and import. We are direct importers of Ecuador, Colombia and bought directly on the Dutch auction in Aalsmeer.




Prices are shown without VAT
Web Design