Monday 11 December, 2017
Monday 11 December, 2017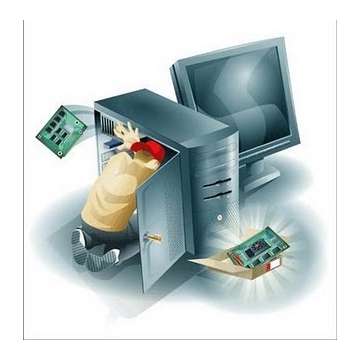 Sres. Clientes, por adaptación de nuevas funciones en nuestra Web, durante este Domingo 10 de Diciembre, la pagina ha estado inactiva.

Desde esta mañana ya están todos los apartados de la web funcionando correctamente.

Perdonen las molestias.

Atte. Dpto. Web.







About us
Flores Calé S.L. It is a family business located in Valencia. Currently has 16 employees and are dedicated to sell all types of flowers and green, both domestic and import. We are direct importers of Ecuador, Colombia and bought directly on the Dutch auction in Aalsmeer.




Prices are shown without VAT
Web Design