Saturday 07 July, 2018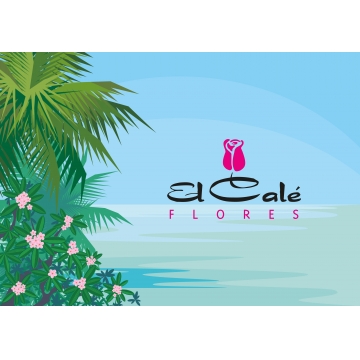 We have closed the Customer Satisfaction Survey.
We are very grateful for the amount of responses received, and in addition to all kinds.
There have been many customers who have also obtained a 5% discount on your order, and a gift.
But the most important thing for us is to know your opinion, and to continue growing according to your needs.
We want to continue adapting to your tastes and needs.
Please, do not hesitate to contact us if there is something you do not like.
Sincerely, THANK YOU TO ALL FOR YOUR TRUST!
Tuesday 17 April, 2018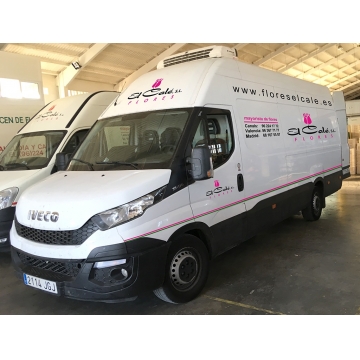 Estimados clientes, hemos ampliado nuestras rutas de reparto en Madrid y Toledo. Desde esta semana tenemos 3 días hábiles de reparto en estas 2 provincias, con vehículos propios, personal de nuestra empresa y el mejor cuidado y esmero para hacer las entregas con las mejores condiciones en vuestras floristerías.

Si quieres saber cuáles son los días de reparto en tu población, no dudes en ponerte en contacto con nosotros.

Atentamente:
Dpto. Logística.







About us
Flores Calé S.L. It is a family business located in Valencia. Currently has 16 employees and are dedicated to sell all types of flowers and green, both domestic and import. We are direct importers of Ecuador, Colombia and bought directly on the Dutch auction in Aalsmeer.




Prices are shown without VAT
Web Design