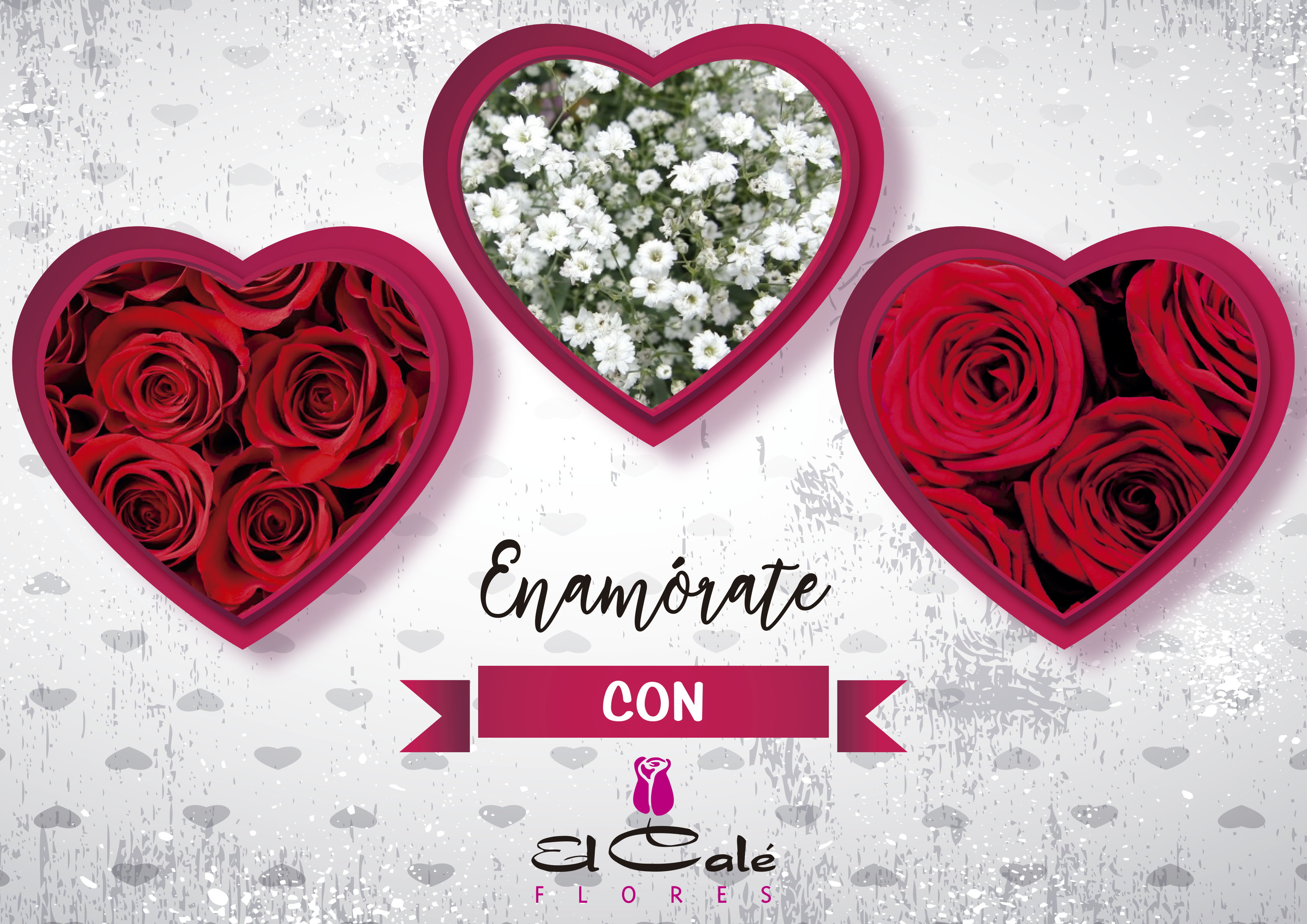 Dear customers,
We have the Valentine's Day around the corner.
You can now advance your purchases in Roses from Ecuador through the web. With the variety "Freedom" as the unquestionable queen in red, from the best growers.
And they already have a large assortment of varieties of Ecuadorian rose in different colors.
They also have stock of the Red Naomi Rose, a rose of national origin that is arriving every day to more florists in the world for its great quality and durability.
On the other hand they already have access to the Ecuadorian Paniculata stock, in their Mirabella, Million and Excellence varieties. As well as a large assortment of Hypericum, also from Ecuador.
Do not forget that in the Valentine section they have all kinds of accessories and accessories for their arrangements of this campaign.
- FALL IN LOVE WITH EL CALÉ FLOWERS -
ATT .: DPTO. WEB