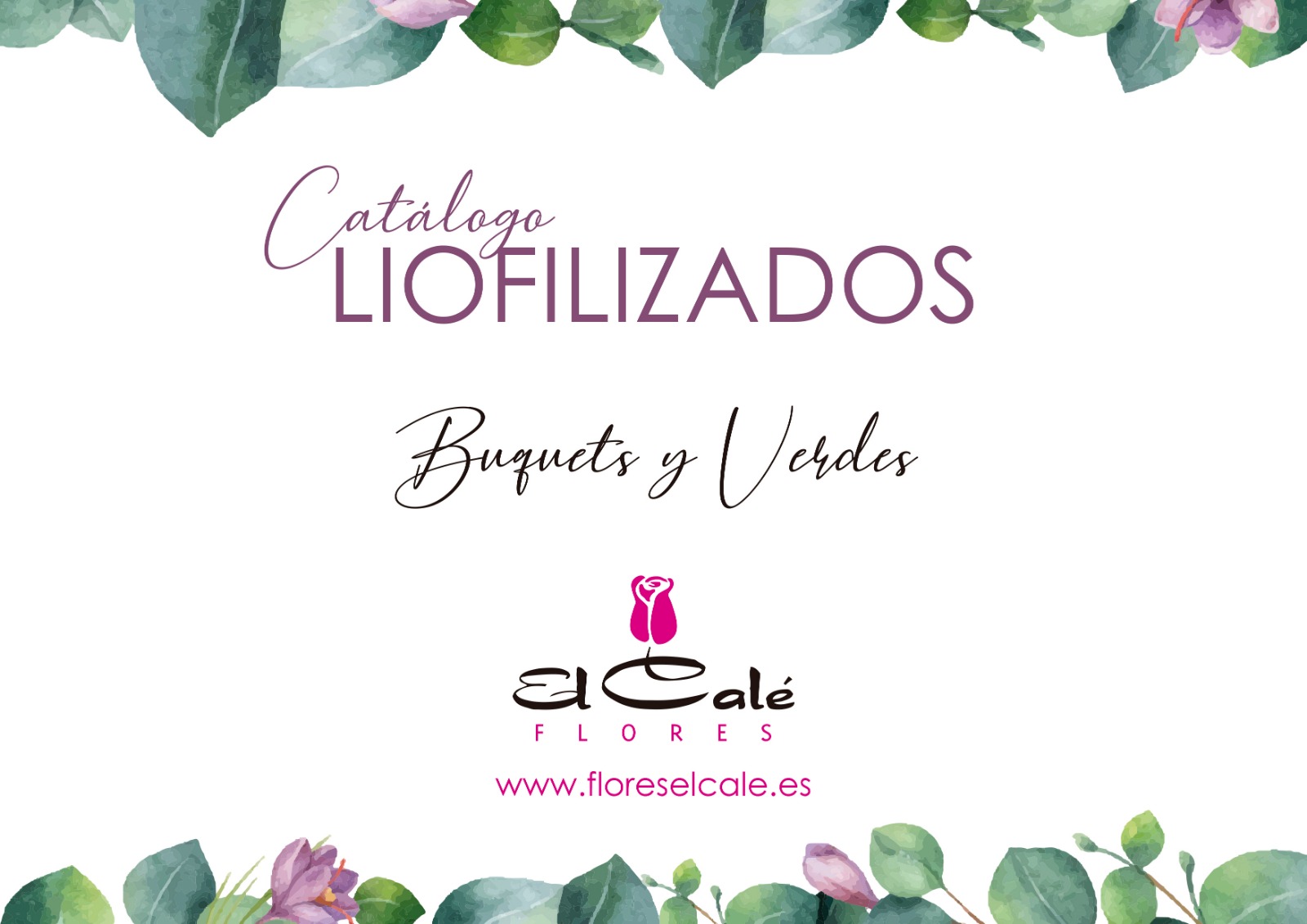 Dear Customers:
New arrivals to Flores el Calé!!!
We add new items to our Died and Lyophilized Catalogue.
At this section you will find a wide assortment of dry and lyophilized Buquets, from pastel tones, to strong and striking colors.
We also expand the catalog of lyophilized greens, ivies, eucalyptus, autumn leaves, etc.
Do not miss the opportunity to take a look and fall into the temptation of this sector that is so fashionable and that is ideal for use in communions and weddings and a long etc.
Here we leave the link for you to download the complete catalog:
https://www.magglance.com/Magazine/ec0ca6eff9d1218237ab7c3592988eaf/
Best regards Web department