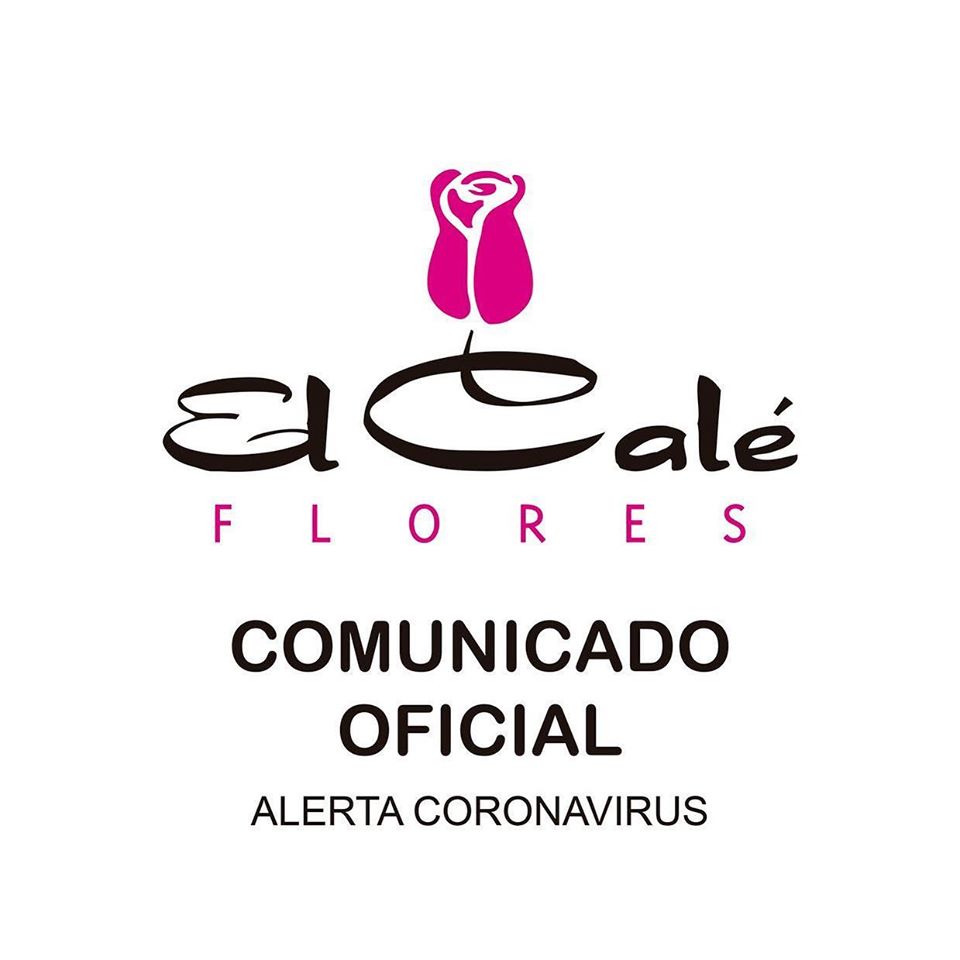 Dear Customers,
From Flores el Calé, we want to convey all our support and encouragement, in the face of this difficult situation that we have to live.
We want to inform you that we continue to work in our Canals warehouse, taking all the measures recommended by the Ministry of Health and coordinating our resources in order to contniue serving you in these coming weeks.
All the requests that you need more urgently (for funeral services or similar urgent arrangements), we will try to serve them through transport or delivery angecy.
We will also have a special schedule for pick-ups.
We hope that the situation will pass soon and with the least possible economic impact.
We also want to offer our unconditional support to the farmer, since they have a lot of flower in the country and cannot give it an outlet, so by continuing to operate, we hope to contribute to giving out some of that flower that is already ready in the fields so that it does not spoil.
For any questions you have, we are on the other end of the phone.
Greetings and lots of encouragement 💪
Together and united we will move forward.