Friday 15 November, 2019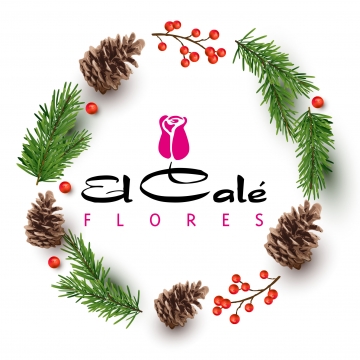 Mrs. Clients:

In our section of Christmas, they will find numerous articles for this campaign, such as: gray, Dark brown Fir, Ilex ... and also compositions in I dry and felt. If they need some explanation do not hesitate to contact us.







About us
Flores Calé S.L. It is a family business located in Valencia. Currently has 16 employees and are dedicated to sell all types of flowers and green, both domestic and import. We are direct importers of Ecuador, Colombia and bought directly on the Dutch auction in Aalsmeer.




Prices are shown without VAT
Web Design