Tuesday 22 September, 2020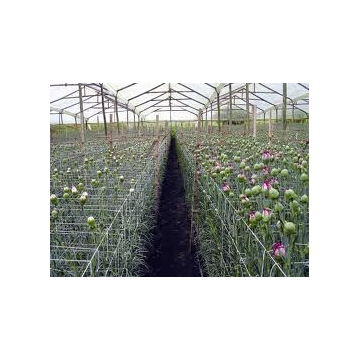 Sres. clientes:

La festividad del 1 de Noviembre ya está a la vuelta de la esquina, y para que puedan ir haciendo sus primeros pedidos para esta fecha tan importante en nuestro calendario, ya pueden ver precios y cantidades en stock del articulo estrella de la campaña: El Clavel.

Para poder ir realizando sus pedidos en nuestra web de clavel, seleccionen pedidos desde el día 19 de Octubre.

A partir de estos días, conforme vayamos confirmando con los diferentes cultivos las previsiones para Santos, iremos añadiendo mas productos en nuestra web. Si tienen cualquier duda o consulta que hacernos, estaremos encantados de atenderos.

Atte. Dpto. Web.
Wednesday 09 September, 2020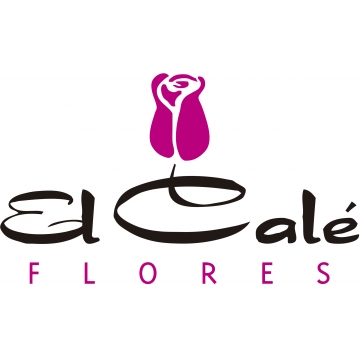 About us
Flores Calé S.L. It is a family business located in Valencia. Currently has 42 employees.We are dedicated to sell all types of flowers, Cut Greens, Plants, Dried and Preserved Flowers, Accessories for Florist and Decoration. We are direct importers from Ecuador, Colombia and Europe, we buy directly from the Aalsmeer auction and also from our national suppliers.




Prices are shown without VAT
Web Design